Looking beyond the screen.
At Harkness we're totally dedicated to creating the best possible viewing experience.
And while optimising the screen itself clearly makes a difference, what's around the screen is just as important in producing the ultimate presentation quality.
So at Harkness, creating the ultimate screen technology is just the start. We've developed a whole range of tools and technologies to enable theatre owners and designers to optimise the entire auditorium in order to create or maintain the highest standard of presentation.
Behind our screen technologies is a dedicated team . All experts in their respective fields.  The Harkness Technology Group is a global resource dedicated to enriching every cinema experience.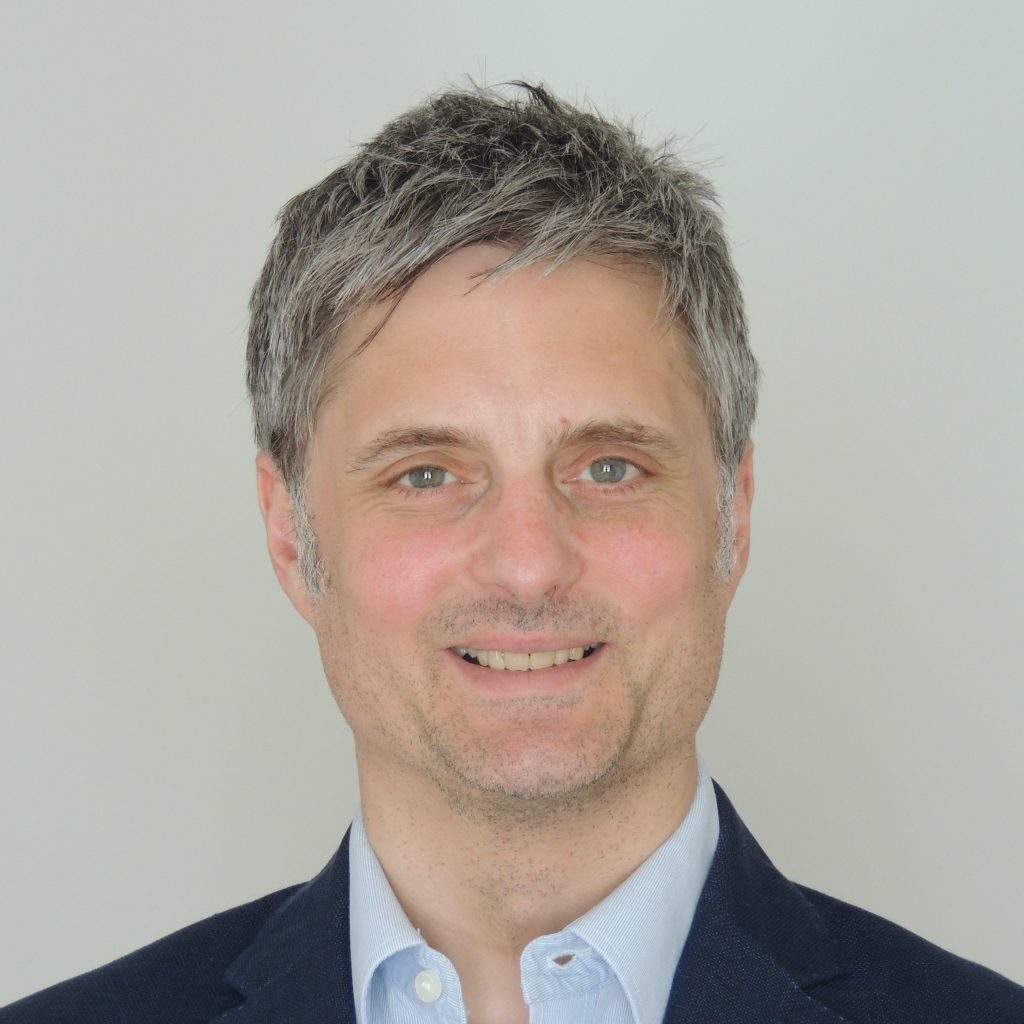 Matt Jahans
SVP Technology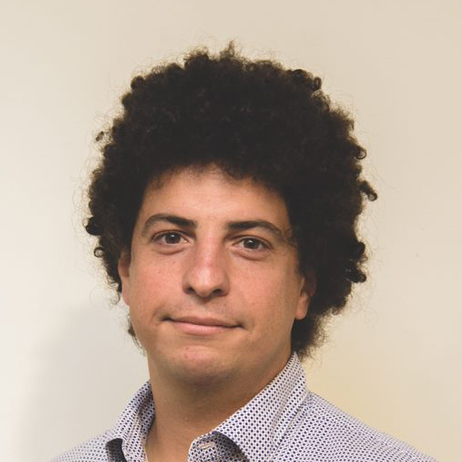 Nicolas Chiovini
Vice President of Product Development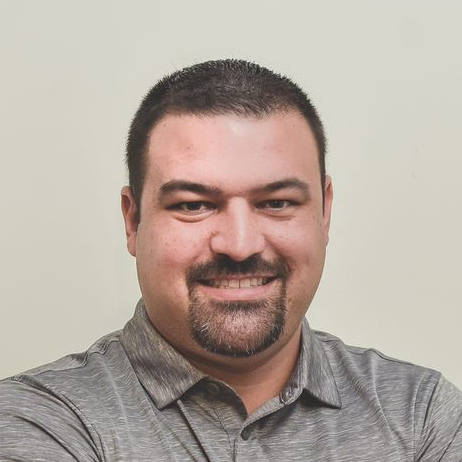 Cody Polla
VP Qalif Business Unit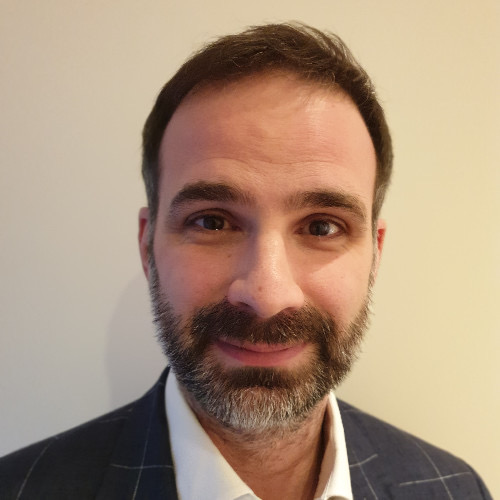 Laurent Espitalier
Chief Technology Officer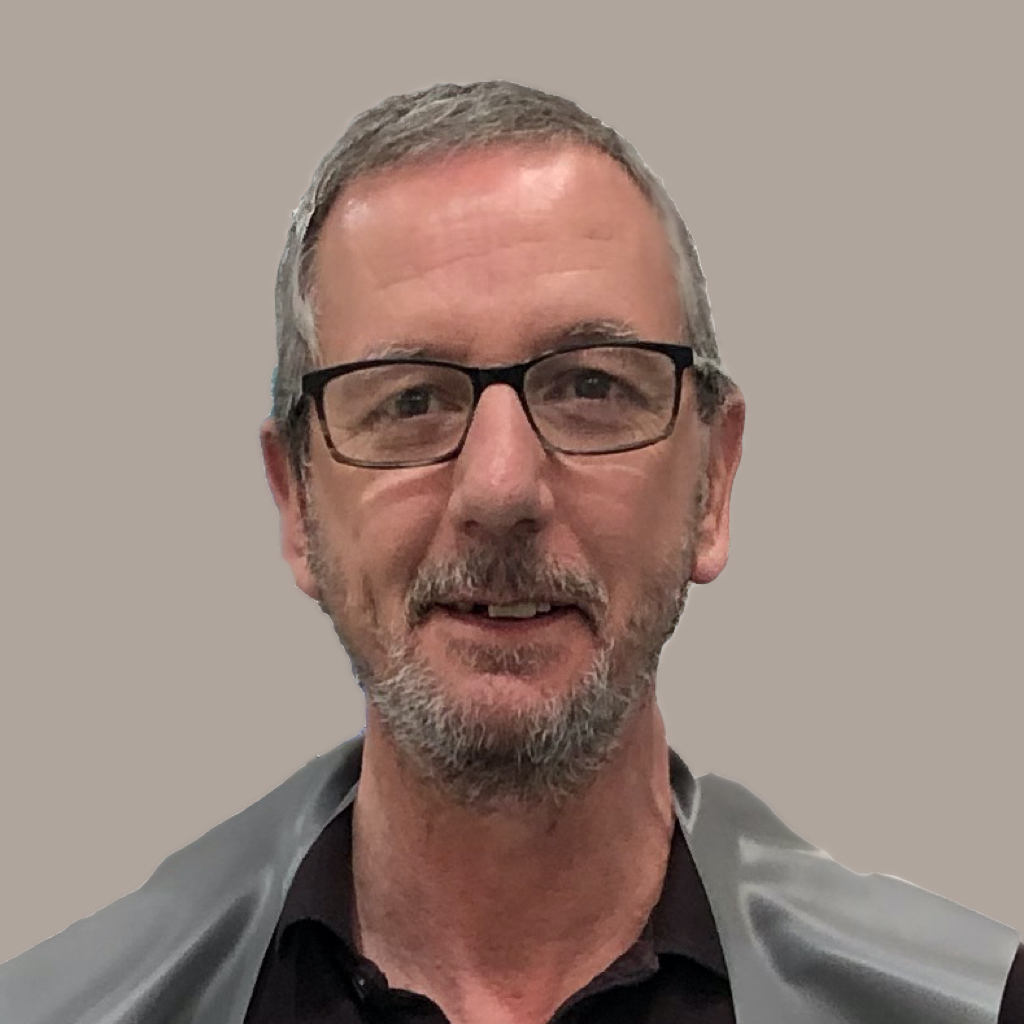 Simon Jones
R&D Technician