From humble beginnings to manufacturing worldwide, over 100 employees and thousands of large screens in more than 130 countries.
This is the Harkness story.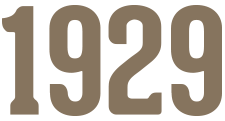 It starts back in 1929, amidst the film studio lots of Borehamwood in the UK, when Andrew Harkness began manufacturing cinema screens with his son Tom.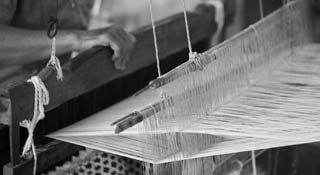 The company grew rapidly, supplying woven and washable woven screens; then in the early 1940s, Tom devised a revolutionary method of welding PVC that produced a flat seam – making it ideal for screens.  

With a demand for larger screens but limited projection technology, Harkness developed its first coated gain screen – Perlux® – offering a brighter, more vivid presentation, and helping turn the company into the world leader.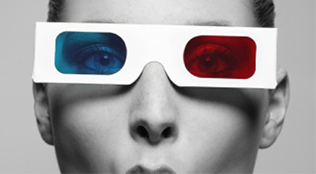 By the mid-1990s, Harkness was already using its experience in coating screens to develop 3D screen technology, resulting in the world's leading polarised silver screen brand, Spectral™. 

Harkness Screens today is a global business with local strength, thanks to manufacturing plants in the UK, France, the USA, China and India, creating tools, software and apps that allow the complete optimisation of any screen installation.  
And just as it was in Andrew and Tom's day, Harkness still has innovation, creativity and the desire for continuous improvement at its heart.