Our aim at Harkness is to enrich every cinema experience. And with that in mind, we've introduced Iris – bringing world-class screens and full auditorium optimisation to independent cinemas.
An Iris Optimized Auditorium transforms the cinematic experience and maximises your investment in technology. Every element that affects the image on your screen is analysed, to produce the optimum type, shape, size and positioning for a more spectacular, immersive experience.
The survey of your auditorium looks at changes to the screen technology, curve, tilt and style to vastly improve the performance, providing a superior experience every time. And while your projector, booth positioning, seat configuration and rake are all taken into account, no changes or investment are needed – making Iris a very affordable investment.
Our experts identify the optimum screen for you, including enhanced 2D, 3D and 2D/3D hybrid coatings and digital perforation for superior audio, and use our software to show the exact visual improvements possible from every seat.
And Iris is a complete package, also providing the marketing tools you need to let people know about your dramatically-improved movie presentation, on-screen, online, in print and in your cinema.
The IRIS Programme
Iris Optimized Auditoriums by Harkness Screens strive to maximize cinematic movie presentation standards by individually upgrading the theatre to enrich your cinema experience and realize filmakers' vision.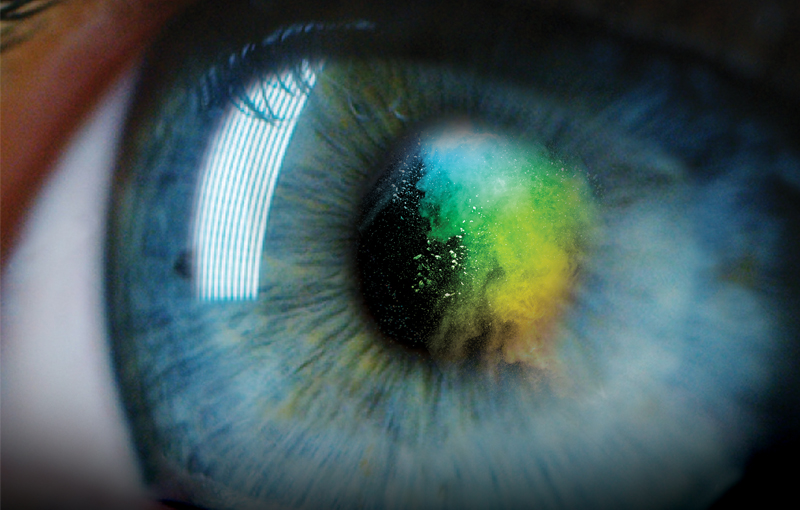 Iris Optmized Auditoriums ensure the cinema experience is maximized for the moviegoer by providing where possible: