Innovation
Making any viewing experience unforgettable is down to more than just improving the screen. It's making sure a whole range of elements come together to excite the senses – that's why we collaborate with innovators in sound, projection, auditorium design and more.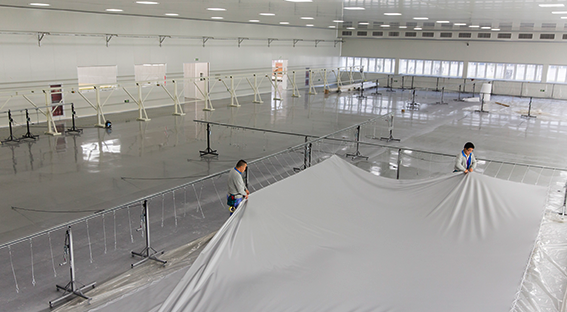 Imagination
Who could have imagined how today's cinemas would look 30 years ago? We could. We're constantly looking forward to find the future of visual entertainment, and searching for new ways to make images come to life like never before.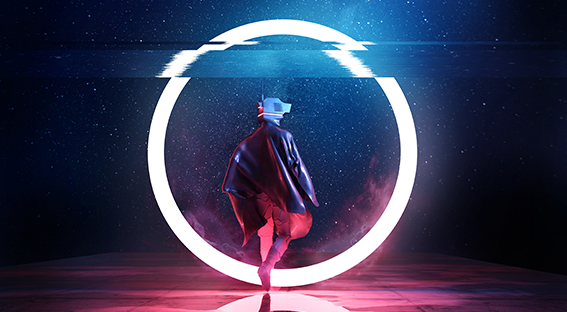 Technology
Creating the ultimate experience wouldn't be possible without the technology to introduce new materials, new ways of measuring and new approaches to design – all of which are fundamental to every Harkness installation.