For over 90 years, our brand has been synonymous with the world's finest cinema screens. We're the market leader and the name behind two out of three screens across the world.
But we're more than just screen manufacturers. We're pioneers in presentation technology.
We have a rich heritage of investing both in research and development and in worldwide manufacturing, to supply the world's leading cinema operators with screens that exceed expectations.
We've created some of the industry's most advanced presentation measurement tools and patented technologies. And we work in collaboration with other technology leaders, to fulfil our goal of enriching every cinema experience.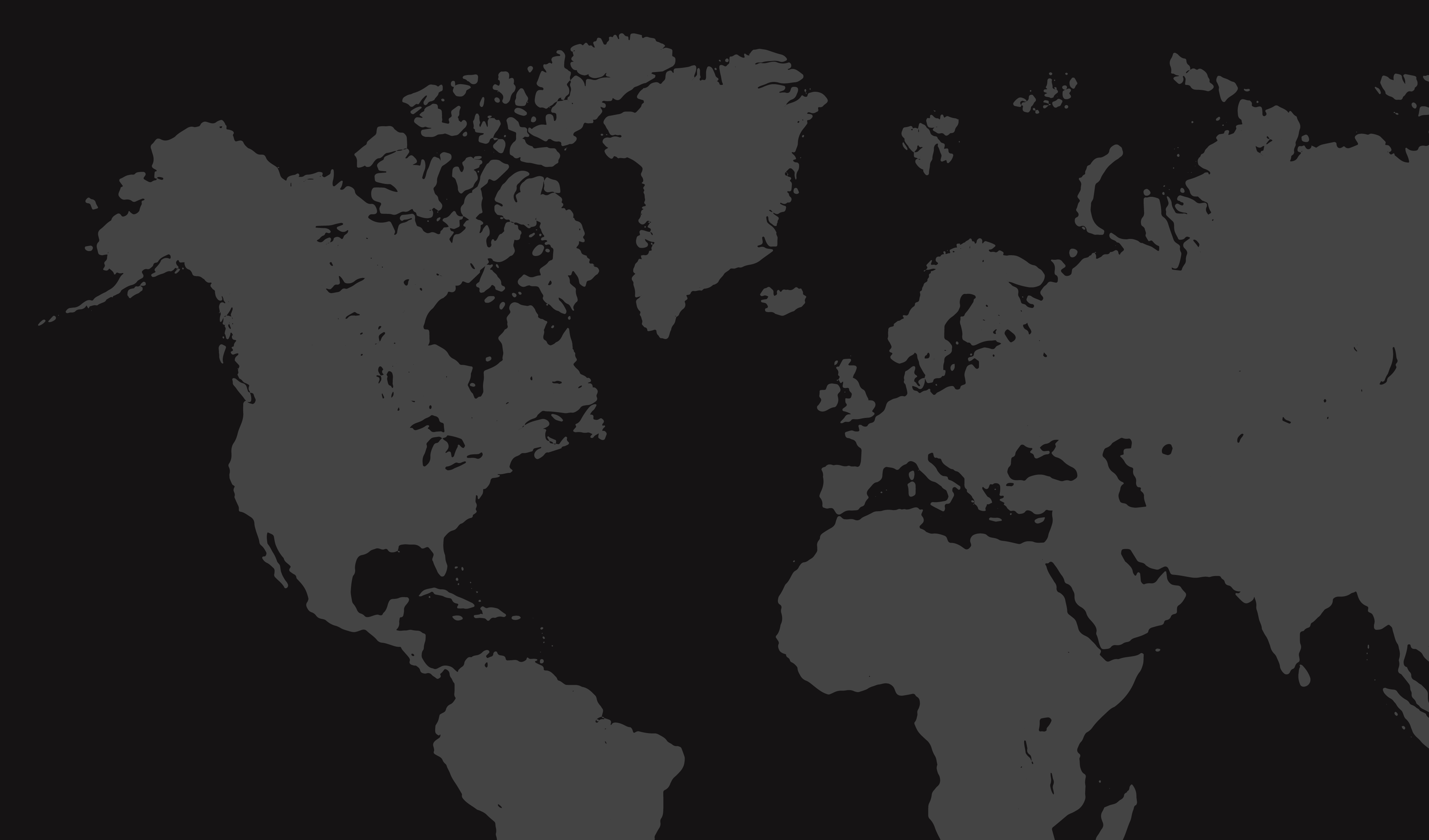 Harkness
Screens (India)
Byrenahalli Village
Kasaba Hobli,
Nelamangala Taluk,
Bangalore

Harkness
Screens (Beijing)
Room 503,
A20 Xin De Street,
Beijing,
China,
100088

Corporate
Headquarters (Ireland)
82 Merrion Square,
Dublin 2,
Ireland

Harkness
Screens (USA)
100 Riverside
Parkway #209
Virginia
22406, USA

Harkness
Screens (England)
Unit A,
Norton Road,
Stevenage,
Herts,
SG1 2BB, UK.

S.A.S
Demospec (France)
1140 Rue Du Marechal Juin,
45200 Amilly
France